Fluid handling
Automation :To monitor and control an efficient flow system, Alfa Laval offers a full range of accurate valve automation solutions.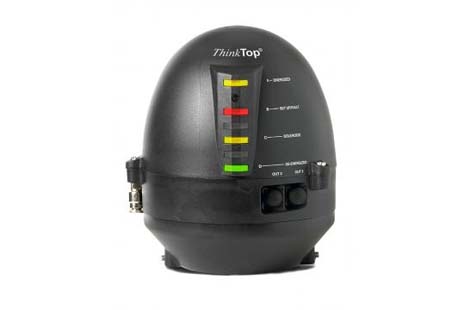 Think Top Basic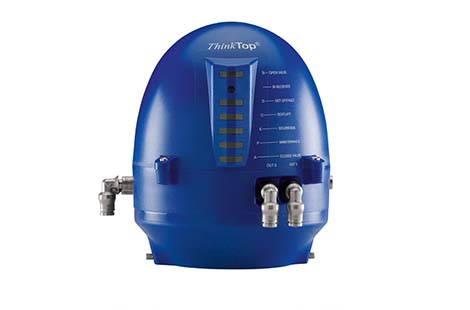 Think Top
Think Top D30
Installation material
Alfa Laval Hygienic Tubes and Fittings meet the exacting demands for safety, reliability, efficiency and hygiene for standard duty in the food, dairy, beverage and personal care industries. Special BioPharm tubes and fittings are available.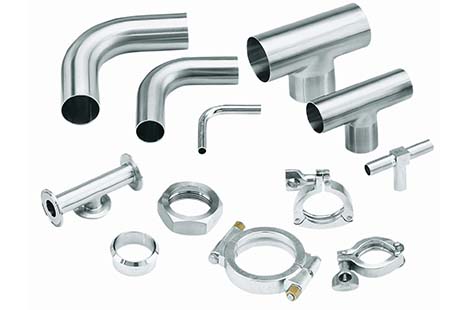 Instrumentation
Alfa Laval has a vast range of intrumentation equipements in the follwoing category.
Cleaning validation instruments
Flow instruments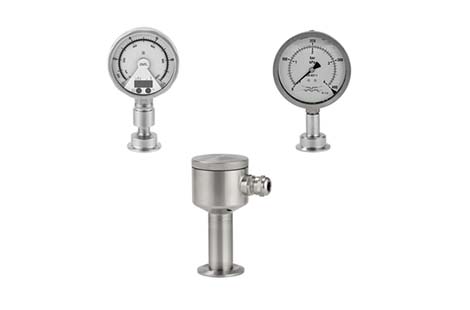 Pressure instruments
Level instruments
Mixing equipment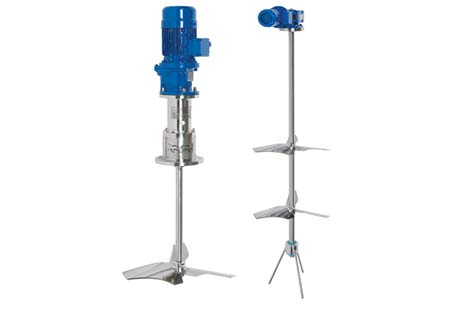 Agitators
AlfaLaval agitators have a flexible, modular design and enable you to tailor a mixing solution to your exact requirements.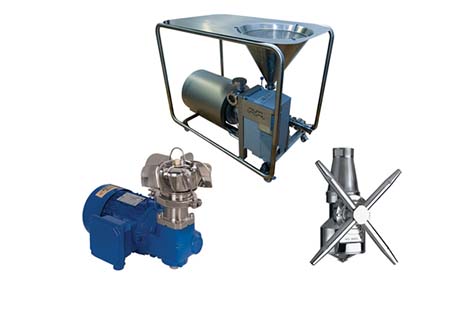 Mixers
AlfaLaval mixers allow you to match the right mixing method to your needs, ensuring greater energy savings, superior cleanliness, and higher process efficiency.
Pumps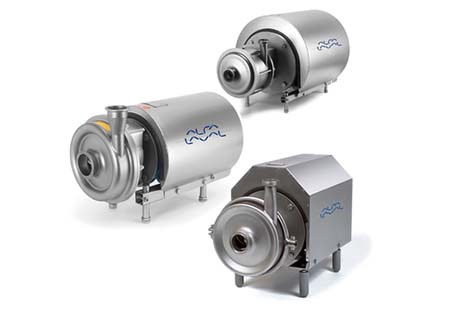 Centrifugal pumps
The cost-effective LKH pumps are used for evaporation, high-pressure, self-priming and high-purity applications. Alfa Laval SolidC focuses on initial cost and the self-priming MR pump, used for CIP return applications.
Circumferential piston pumps
The SCPP circumferential piston pump range consists of two positive displacement pumps, specially designed for transporting very low viscosity products at higher discharge pressures for food, dairy and beverage and other hygienic applications.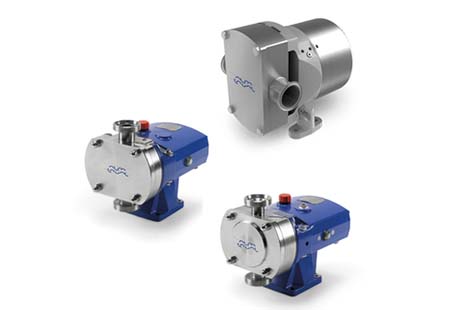 Rotary lobe pumps
AlfaLaval rotary lobe pumps are designed for low, medium and high-viscosity media and offer gentle pumping action and reliable performance. AlfaLaval portfolio includes three ranges: SX, SRU and OptiLobe.
Tank cleaning equipment
Rotary jet heads
The rotary jet head tank cleaning devices provide exceptional cleanability, better end-product quality, greater overall output and reduced operating costs.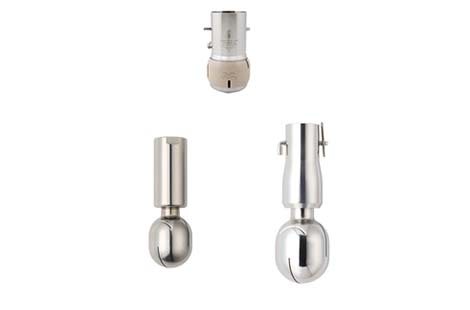 Rotary spray heads
The rotary spray head tank cleaning devices provide exceptional cleanability, better end-product quality, greater overall output and reduced operating costs.
Tank equipment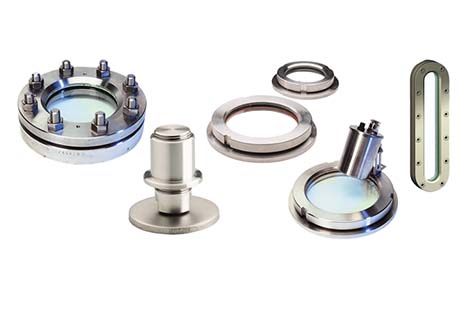 Tank accessories
As well as optimizing the process, Alfa Laval provides an extensive range of options for enhancing the tank itself.
Tank covers
Alfa Laval tank covers are high-quality openings that provide quick, easy and convenient entry and egress to tank interiors in the dairy, food and beverage, and biopharm industries.
Valves
Ball valves
Butterfly valves
Diaphragm valves
Sample valves
Single seat valves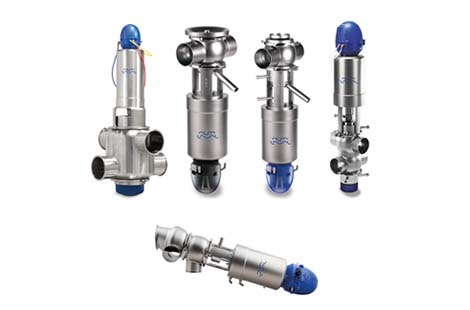 Double seat valves
Heat transfer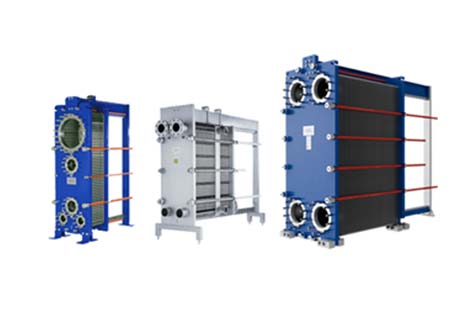 Plate heat exchangers
Gasketed plate-and-frame heat exchangers provide efficient heat transfer in compact equipment with a small footprint. The units have a flexible design and are easy to service and maintain.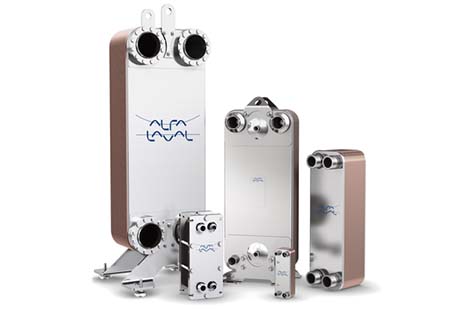 Brazed plate heat exchangers
Copper brazed plate heat exchangers provide efficient heat transfer with a small footprint. They are maintenance free, provide a long service lifetime and can withstand high temperatures and extremely high design pressures.
Scraped surface heat exchangers
The Contherm scraped-surface heat exchangers are designed for heating and cooling operations in the continuous and semi-continuous processing of many food, health and beauty aid products.