Welcome to
Swedinox International (FZC)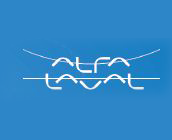 Swedinox International is the Authorised Alfa Laval Selling / Stocking distributor Of UAE & Oman; Alfa Laval installation Material, Spare parts, Plate heat exchangers plates & Gaskets, tube heat Exchangers, Pumps, Pump Service Spares, Sanitary Fittings, Agitators, Valves, Tank Cleaning Equipments & Accessories equipments. Swedinox International are the authorised distributors of Wedhomes self cooling & cleaning Milk tanks. Swedinox International is Specialist in Dairy industry, Juice & Beverages Industry, Food products manufacturing, water processing Industry, Personal care industry, chemical Industry, paint industry and in the place where Stainless steel, Mild Steel fabrication Chances are there.
Our Services & Support
Service specialists are ready to assist you by phone or on site, depending on your need. Alfa Laval services and parts are in easy reach of your operations, when you need them. Whether you are looking to make critical changes in your operations or just need service for a small component, we're here to help you – from simple advice to complex troubleshooting analysis.
Good Reliability
Perfomance
Ease of availability
Heat Exchangers
Sound Operating Economy
Read More About Us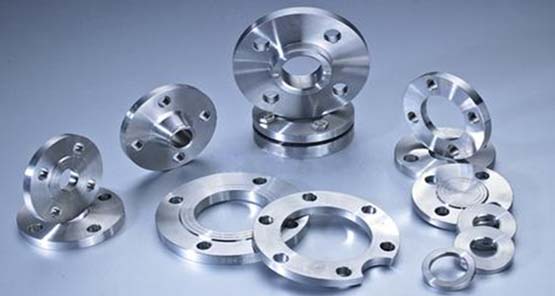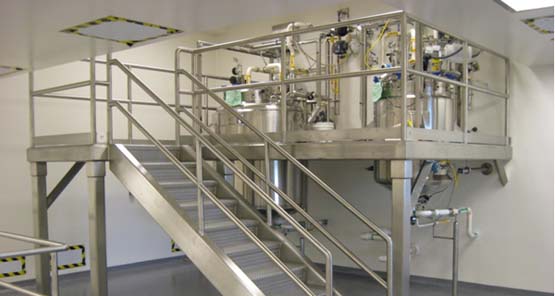 Minimize your total cost of Ownership from simple advice to complex troubleshooting analysis.